Roslyn Chavarria June 21, 2018 at 10:08 AM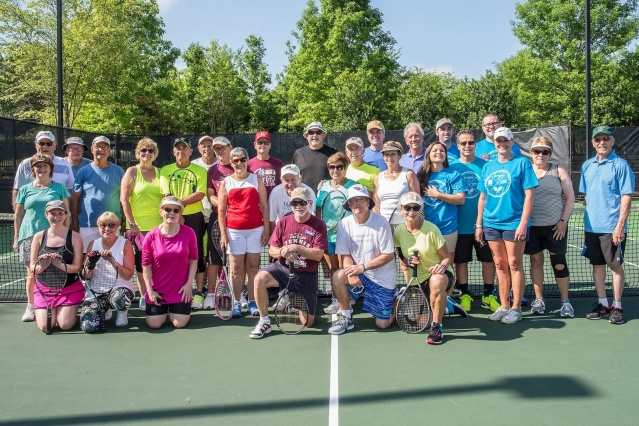 Together, THW Insurance Services and Wilson Bank and Trust, were able to sponsor our 3rd annual Del Webb Tennis Classic. Thank you to everyone who was able to endure the heat to enjoy some friendly competition, cool beverages,  delicious snacks and great prizes!
Here are a few words our friend Dave Nuske shared with us:
"Again, on behalf of the DWLP tennis club I want to thank each and every one of you for the fantastic day you provided last Saturday.  The t-shirts were awesome and have been appearing on a regular basis throughout the community.  The snacks and water helped all our players throughout the event and the plaques were terrific.  I am sure the recipients will show them proudly.
 Most of all thanks for giving your up your time to host this tournament in such a gracious fashion.  You are all a credit to your respective organizations.  Please pass our thanks to those not included in the message.
 Most sincerely and with best regards,
Dave Nuske
Del Webb Lake Providence Tennis Club"
No Blog Comment Available