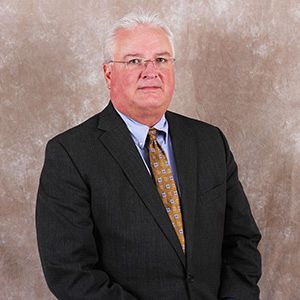 Richard Whitener
contact : THW Insurance Services, LLC
THW Insurance Services, LLC. was established in 1999 by three local insurance executives. Rick Thorne, Brownie Hall and Richard Whitener had varied backgrounds in the insurance industry and combined their efforts and experience to form a full-service, multi-line, independent insurance agency. The agency grew over the years and serves customers in Lebanon, Mt. Juliet, Watertown and parts of the middle Tennessee area.
In early 2019, Richard, who managed the commercial division of the company, was diagnosed with cancer. He fought the disease for nearly four months before his passing in May of 2019. As stated, Richard managed the commercial insurance division of the agency and was well known and respected among his colleagues, the companies he represented, his customers and his competitors.
Although he may be physically gone from this world, his family and his colleagues at THW, his legacy lives on as we continue to pursue his dream and ambition of serving those in our market by offering the best insurance companies backed by the best service.
The partners of THW Insurance Services, LLC., Rick Thorne, Brownie Hall and Jud Nave, as well as the employees, salute the life of Richard R. Whitener, and we are proud to carry on in his memory.