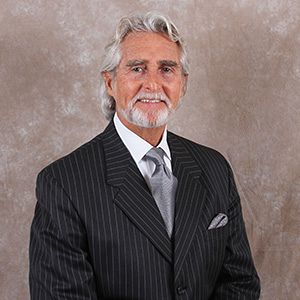 Brownie Hall
contact : 615 443-3849
It is with heavy hearts and deepest sorrow that the partners and employees of THW Insurance Services, LLC. announce the passing of founding partner, Brownie D. Hall after a courageous battle with cancer.
Brownie leaves behind a loving wife of 34 years, Kay, daughter Whitney (Al) D'Andria, grandsons Hudson and Asher D'Andria and a host of family and friends across middle Tennessee.
Brownie was known for his work ethic and huge desire to give his customers the best service possible. He loved God, his family and his employees and it was evident in the way he treated others.
His happy place was at the beach with his family and playing volleyball or tossing around a frisbee. Although he may be physically gone from this world, his legacy lives on with the mark he leaves on each of us at THW Insurance.


The family will receive friends Thursday, July 16 between the hours of 1-3 p.m. at First Baptist Church, 227 E. Main Street with services to follow.
Brownie touched many lives and literally had hundreds of friends. The family truly appreciates the outpouring of love with all the visits, calls, texts and emails.