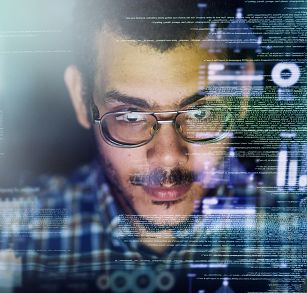 Do you own a business, do you need cyber security? Yes! It is rare in this day that any type of business owner doesn't need cyber security. THW can help boost your security to keep up with modern times.
- Card Chip Security
- Hacking
- Data Breach
- Stolen Information
Call us to day to find out how we can get you covered. 615-443-3849 or email [email protected] for more information.