Debra Harp June 05, 2017 at 09:57 AM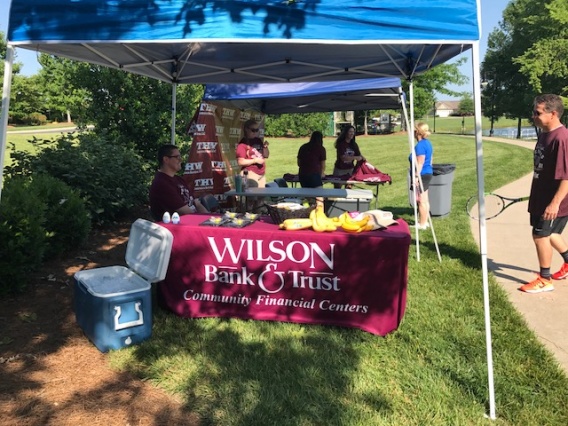 WOW!  What great support for our tennis tournament and clinic.  On such a warm day, the refreshments kept us going.  The t-shirts are awesome and I am sure we will see them around the neighborhood all summer.  Everyone is bragging on the hats and visors, too.
Best of all, was the gracious hospitality of the Wilson Bank and THW staff members in attendance.  Giving up your Saturday morning to be here with us is very very much appreciated.  You are so kind and great represenatives of your institutions.
Sincerely,
Dave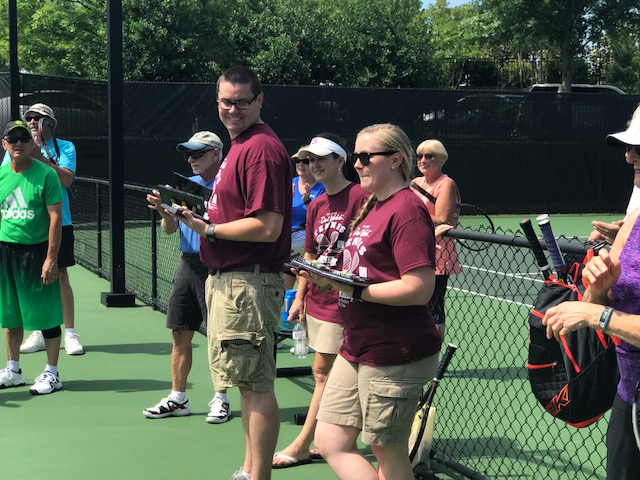 No Blog Comment Available