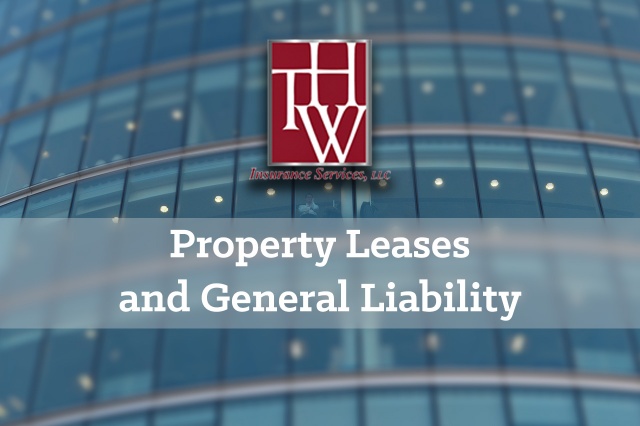 Did you know that many lease agreements contain clauses that outline the responsibility of tenants in situations where the property is damaged? In many instances, the person leasing the property is deemed liable for any damage done to the property, regardless of cause. Are you aware of what you would be liable for if the property you lease becomes damaged? It is important to make sure you know and understand the terms of your leases and how to ensure that you will be protected in case something unfortunate and unexpected happens to the property under your care. Without proper insurance, you could face hefty costs that could drastically impact you and your quality of life.
If something happens to the property you lease and it becomes damaged, you can be held liable. If you do not have sufficient insurance, the landlord has the ability to sue you for the damages done to the property that you have been leasing. The landlord can deem you liable and seek damages that could be staggering for you, your company, and even your family. Without insurance, the amounts of the damages to be paid could be devastating. Insurance, however, can help protect you and your assets.  
Commercial General Liability is an insurance policy that is issued to businesses and organizations that protects from liability claims regarding bodily injury, property damage, and advertising and personal injury. This form of insurance can protect you and your business in the case of damage to property you rent, occupy, or own. This insurance protects you extensively so that you can have peace of mind when going about your daily operations. Although nobody anticipates disaster striking, it is best to be prepared for the worst case scenario so that in the unfortunate event of property damage, you will be protected from owing large sums of money to your landlord. Why take a chance? Call THW Insurance today to see how we can help give you the peace of mind that you deserve!
No Blog Comment Available