Rick Thorne November 08, 2017 at 09:32 AM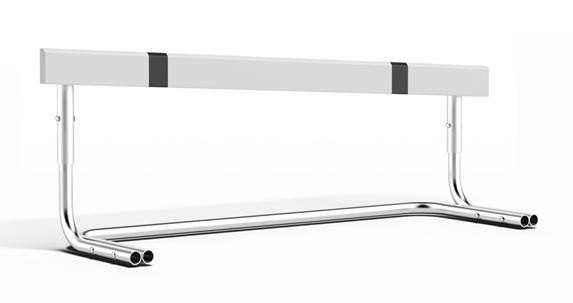 Running your business can sometimes feel like hitting a never-ending set of hurdles. With our help, you can clear any hurdles in your way without breaking your stride—or a sweat. THW Insurance Services specializes in providing a wide selection of health insurance and voluntary benefit products, as well as commercial insurance. We know the challenges you face and can help boost your employee satisfaction and retention. Contact THW today at (615) 443-3849 to keep your business ahead of the pack and race-ready.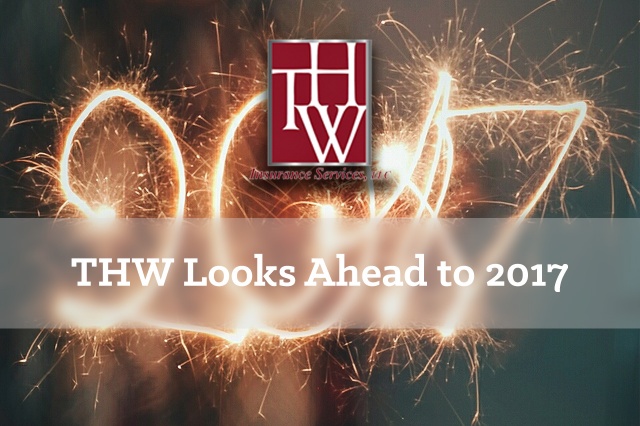 Last year was a wonderful year for THW Insurance that was full of amazing memories. This year will be even better as we look ahead to working with new clients, developing deeper relationships with existing clients, and embracing all of the opportunities we have to help you thrive. Our mission here at THW is to provide insurance coverage that will help you feel confident, safe and secure in your business endeavors. Each day brings unlimited potential for you to reach your goals. As expected and unexpected events occur, we are with you each and every step of the way. We provide comprehensive business insurance and help any size business obtain coverage by shopping your coverage to many carriers. Since we are experts in this field, we want to help you navigate the confusing waters of business insurance. As 2017 in underway, we want to help your company get the most out of the rest of the ye ...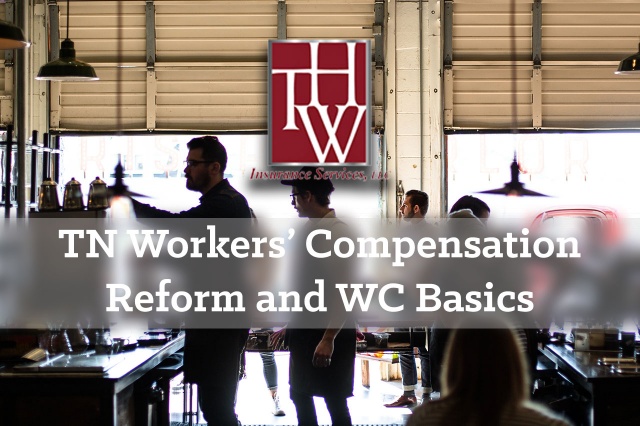 Workers' Compensation is a state-mandated form of insurance that provides wage replacement and compensation to employees that have faced injury or illness due to the demands of their job. This form of insurance is often referred to as 'Workman's Comp'. The federal government administers a workers' compensation program for federal and other specific employees, while each individual state has its own laws and programs.  Generally, an employee that suffers a work-related injury can receive compensation regardless of whether the employee or employer was at fault—or another party entirely. In exchange for these guaranteed benefits, employees typically forfeit their right to sue the employer for damages due to injuries. In Tennessee, nearly all businesses are required to purchase worker's compensation insurance. In Tennessee's recent Workers' Compensation reform, employers are more likely to s ...