Roslyn Chavarria October 01, 2018 at 15:24 PM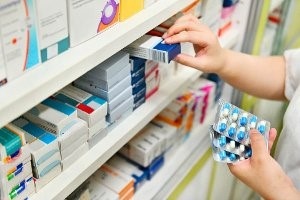 Cigna wins approval to acquire Express Scripts Pharma deals to reshape the industry   The Department of Justice has granted antitrust approval of Cigna's acquisition of pharmacy benefit manager Express Scripts, the next move in a years-long trend of healthcare company consolidation. Many see the prescription drug industry — often characterized by high prices and an opaque supply chain — as ripe for disruption, which may be driving deals like the Cigna/Express merger. Cigna and Express Scripts said in a statement that merging the insurer and pharmacy benefit manager will reduce healthcare costs, expand choice and improve patient outcomes. However, some in the industry question what impact the deal will have on consumers, particularly as healthcare consolidation has often led to higher prices and fewer options. The deal is also considered to be a positive sign for CVS Health's ...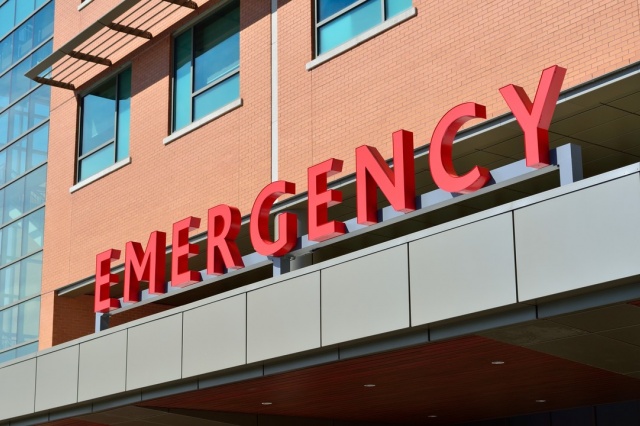 This article originally appeared in the Tennessean. Are you covered under BlueCross BlueShield of Tennessee Network S? You may not have known that prior to this year, BlueCross had an agreement with HCA TriStar hospitals to provide emergency care at in-network rates, even though HCA TriStar hospitals are not a part of Network S.  That agreement ended as of January, and the result is a $14 million headache that may soon affect patients' pocketbooks. HCA has announced it will soon begin balance billing BlueCross members for out-of-network care received at TriStar facilities.  What does all this mean? In-network versus out-of-network Let's take a step back and understand the difference between in-network and out-of-network, and how this distinction can cost consumers.  Insurance companies negotiate with hospitals to discount bills for health care services. For example, Acme Hospital agrees ...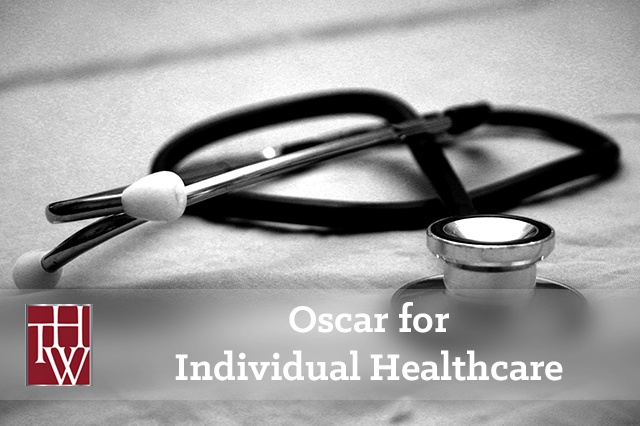 Here at THW we want to let you know that we offer a plan for individual healthcare on or off the marketplace! Oscar for Individual Healthcare will keep you covered with three simple options: backup plan, simple plan, or classic plan. Backup Plan: Pay for healthcare in full until deductible is met. After deductible is met, all covered services are free. Basically, this plan offers great coverage for the unexpected health needs, and it is free healthcare after your deductible is met. Simple Plan: Pay copay on routine healthcare starting on day one. Your deductible matches your out-of-pocket max. Therefore, you are paying affordable copays before your deductible is met. Classic Plan: Pay for most services until you meet you deductible; you pay copays until you out-of-pocket max is reached. So, you are paying affordable copays after your deductible is met. With this plan, you can save money ...